Are you getting the most out of your website…?
Is your website generating sufficient traffic and the enquiries you need? If not, then the first step is to increase your website's visibility on the Internet and improve its position on the search engines.
NexteLventures can help. Our Online Marketing services aim to generate more traffic to your site and more enquiries.
We offer affordable SEO, Adwords and Email Marketing campaigns, to help you increase your visitor-to-customer conversion rates. Choose an option below to find out more.
FACEBOOK ADS
By advertising on Facebook, you have the opportunity to reach millions of users as well as target your content to a specific audience. The user information such as age, city, status, and interests make it easier to reach a specific group of people. Facebook uses the Pay Per Click (PPC) advertising model, which features a set, cost per click, and a daily or monthly budget that can't be exceeded.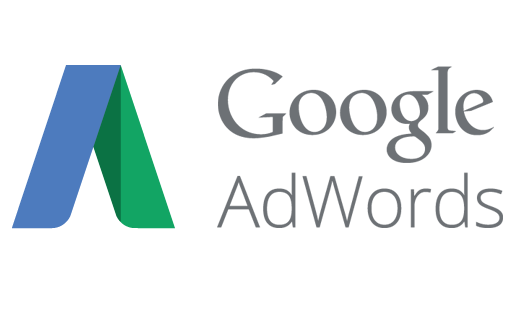 Google AdWords
Our Adwords knowledge and skill can reap instant benefits for clients. PPC and SEO campaigns can be established independently, or we can run them concurrently to produce the greatest visitor conversion success.